Everyone knows who Marilyn Monroe is, but, do you know what happened her final day?
Join Cat as her and her guest Craig Owens founder of Bizarre Los Angeles and author of the acclaimed book Haunted by History chat about Marilyn, the men in her life, her final days and whether or not she haunts some of Hollywood's more famous locations.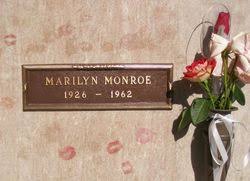 MM's wall crypt covered in red lipstick kisses.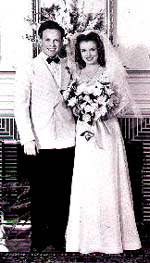 Marilyn and Jim Doughtery her first husband June 1942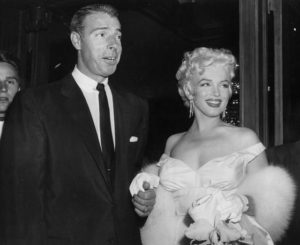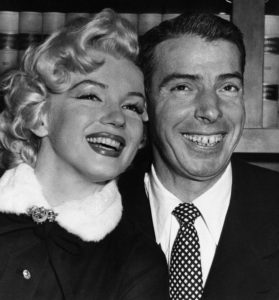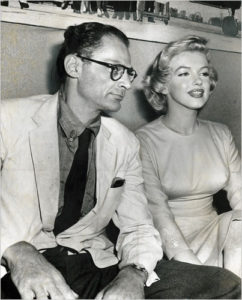 Marilyn with author and third husband Arthur Miller
Get your copy of Craig's book Haunted by History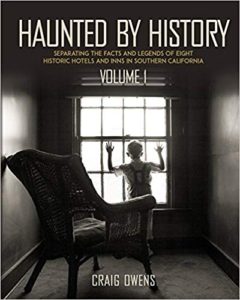 https://bizarrela.com/product-category/haunted-by-history-books/
PS. just listened to this weeks episode!! Oh goodness, I lost it on the editing and I sound awful!! Decided to get a bout of bronchitis!! Its kicking my butt a bit, but, we will be back next week strong!
Thanks for listening!!
Podcast: Play in new window | Download
Subscribe: Apple Podcasts | Android | RSS