Season 2 Episode 7
The Bell Witch left the Bell household in 1821, saying that she would return in seven years time. She made good on her promise and "appeared" at the home of John Bell, Jr. where it is said, she left him with prophecies of future events, including the Civil War, and World Wars I and II. The ghost said it would reappear 107 years later – in 1935 – but if she did, no one in Adams came forward as a witness to it.
Was the whole story of the Bell Witch made up, some believe so, others aren't so sure, you listen and decide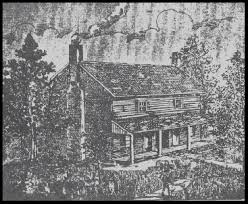 Some pics sent to us by one of our fav listeners, thank you Justin!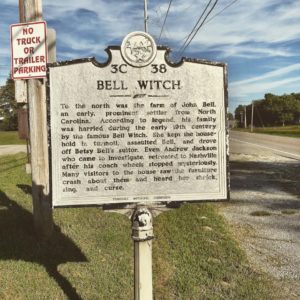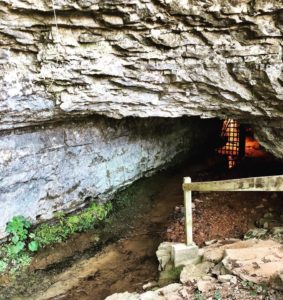 Podcast: Play in new window | Download
Subscribe: RSS