On the morning of January 15, 1947, a mother taking her child for a walk in a Los Angeles neighborhood stumbled upon a gruesome sight: the body of a young naked woman sliced in half at the waist.  For over 70 years the mystery of who killed The Black Dahlia has perplexed the police, the FBI and  arm chair detectives and website warriors alike. Armed with the LAPD and FBI files we begin  part one of our 3 part series, where we focus on the victim. A girl just 22 years old who lost her life in the most vile and violent way. We want to give her name back, remind everyone that the Black Dahlia wasn't just a moniker or a sensation, she was a girl, a real life person who didn't deserve what happened to her in life or after death. Meet Elizabeth Short.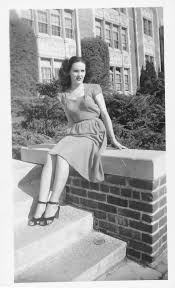 Elizabeth in high school around age of 15/16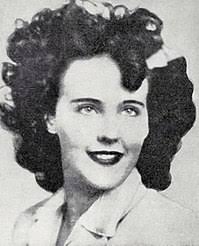 Elizabeth's High School photo age 16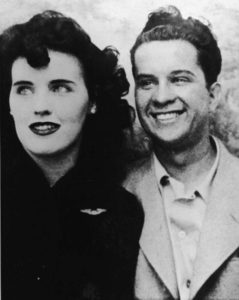 Elizabeth in Florida near the age of 20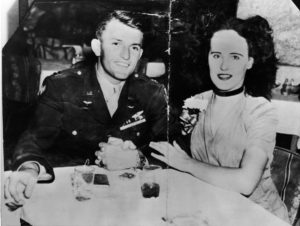 Elizabeth with Matt Gordon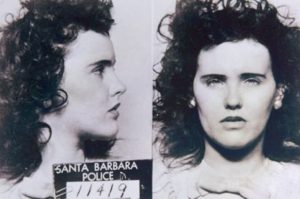 Mug Shot taken in Santa Barbara, do you agree with Cat that her eyes are so haunting in this photo?
https://www.amazon.com/Childhood-Shadows-Hidden-Dahlia-Murder/dp/1585004847
Book Tress is reading, written by a childhood friend and neighbor of Elizabeth Short and the Short family
none of the photos on this page belong to Haunting History Podcast. No copyright infringement intended and are only used as enhancements to the story told. 
Podcast: Play in new window | Download
Subscribe: Apple Podcasts | Android | RSS