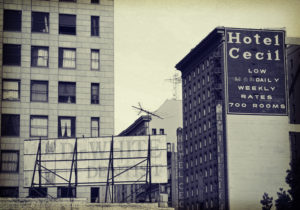 One of LA's most famous hotels, known mostly for its dark history. Was the Cecil a victim to changing times and a bad location, or is something more sinister going on? Come with us as delve into the Cecil's past of murder, suicide and unsolved crimes.
Want more information on the Cecil Hotel? Check this out on Amazon
Season 1
One of the most sinister places in America, for decades, The Cecil Hotel in Los Angeles has been home to a series of bizarre mysteries, murders and other suspicious deaths. Horror at the Cecil Hotel tells stories from the hotel's terrifying history.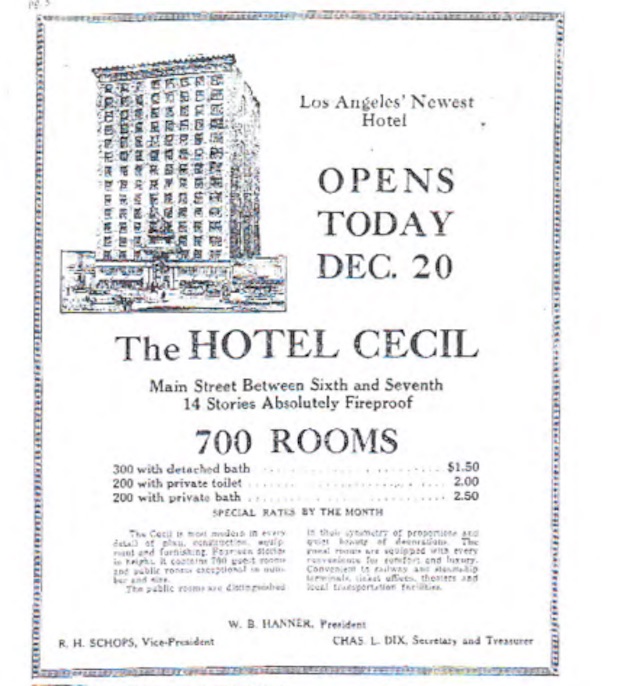 The day Hotel Cecil Opened, who knew it would become known as Suicide Hotel!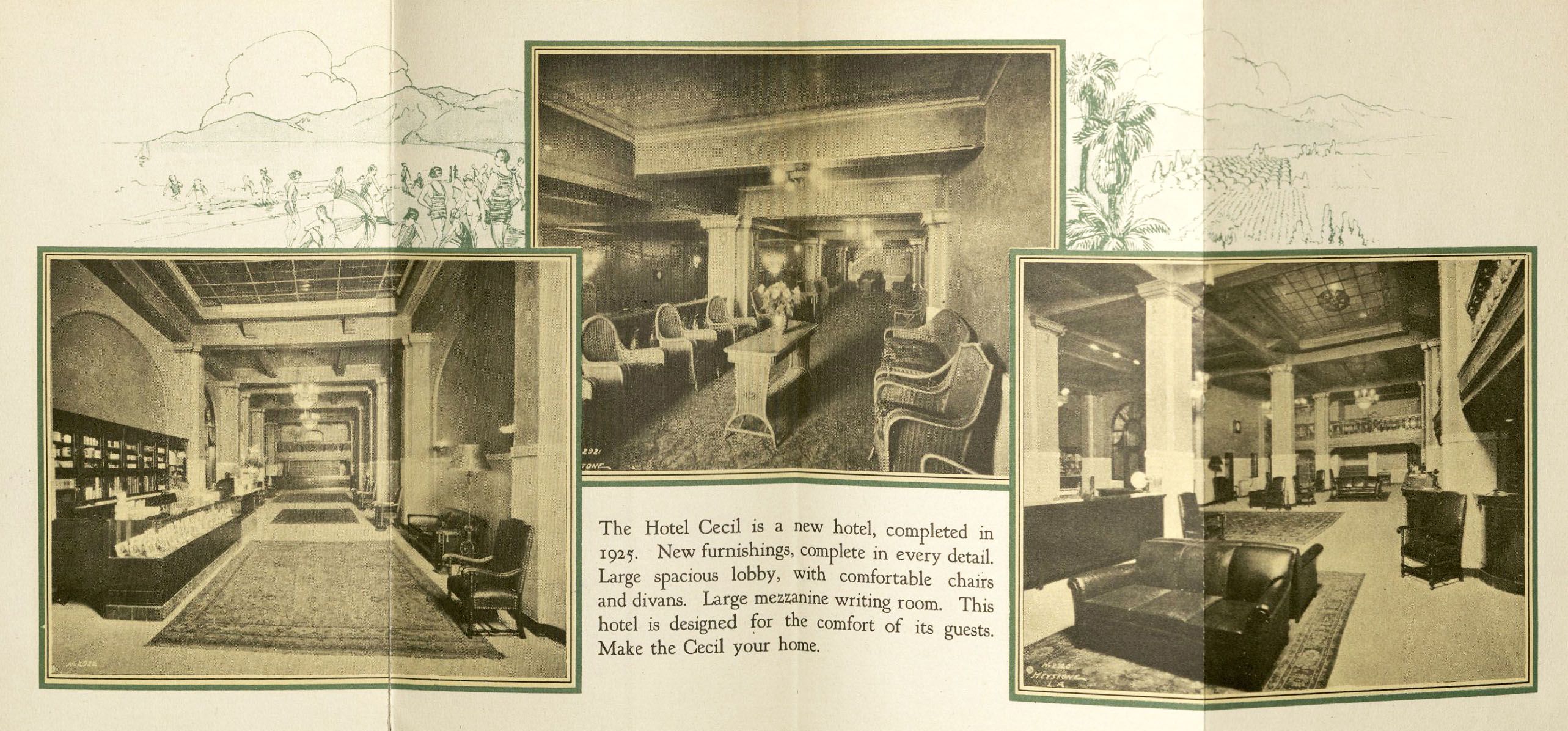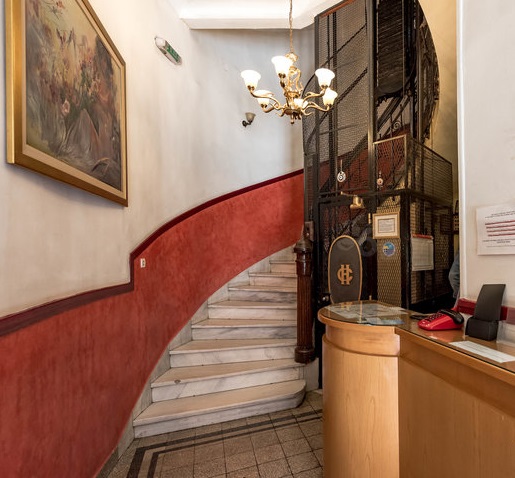 I love the HC on the service lift~I wonder what the new owners will do with all that stuff.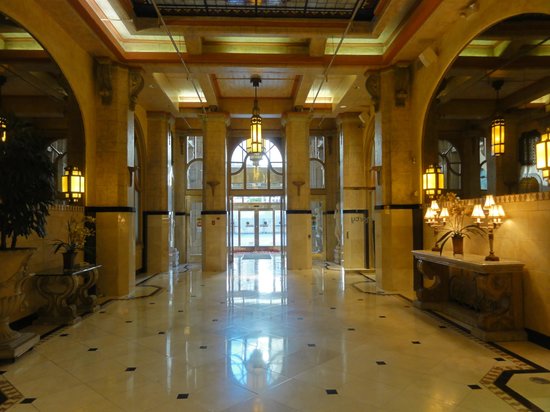 The "opulent" lobby.
Podcast: Play in new window | Download
Subscribe: Apple Podcasts | Android | RSS