Season 3 Episode 6
Episode 6 of our missing, unsolved and true crime story is an interview with Dr. Anthony Firek about epilipsy and the medications that Debbie was prescribed.
(sorry about the sound quality of this interview, tried something new….did not work 🙂
Newspaper Articles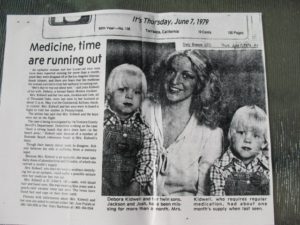 How adorable are the boys??And how pretty was she??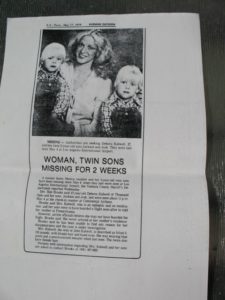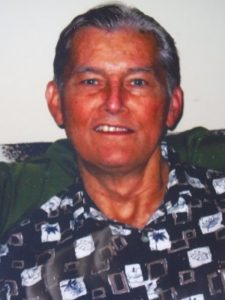 If you are like me, I always like to put a face to a name, John Kidwell, taken between 2003-2007
Thank you to Rob Kidwell for the newspaper articles and the photo of John.
Podcast: Play in new window | Download
Subscribe: RSS