The unsolved murder of Elizabeth Short may forever remain that, unsolved, but, to many the killer is already known,the problem is who is right about which one? Join us this week as we discuss (and sometimes argue) about who could have committed this heinous crime.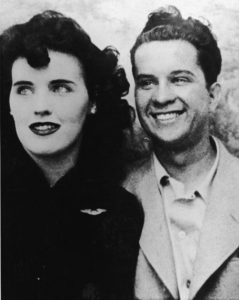 Ed Burns, Hayley questions whether or not he had the medical know how, BUT, I had forgotten during the recording that he had some medical student credits!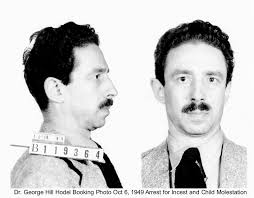 George Hodel?
Steve Hodel certainly thinks he did it. Check out his books
Mark Hansen
Leslie Dillon Piu Eatwell thinks she has the answer checkout her book
Black Dahlia, Red Rose: The Crime, Corruption, and Cover-Up of America's Greatest Unsolved Murder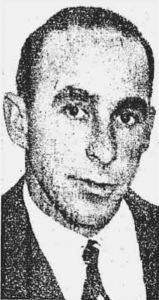 Dr Patrick O'Reilly, was he close enough friends with Mark Hansen to commit murder together?
Podcast: Play in new window | Download
Subscribe: Apple Podcasts | Android | RSS