As part of our Halloween episodes, Haunting History Podcast is starting a series we will come back to occasionally based on Hauntings in  California.
This week is The Ghosts of San Juan Capistrano.
San Juan Capistrano, better known for its Mission and swallows that leave and return every year, is a town full of ghosts, legends and lore. The locals and residents not only speak freely of their neighbors beyond the veil,they cherish them. Join us as we travel back in time to when the legends began.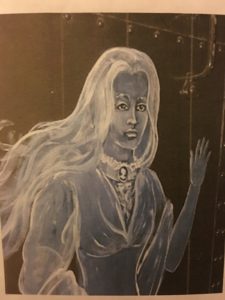 Drawing of their lady in white, that started my search for and about Modesta Avila, some people say the picture above doesn't resemble the drawing, I disagree, the Modesta in the booking photo has to be terrified and looks like she had been crying. What do you think?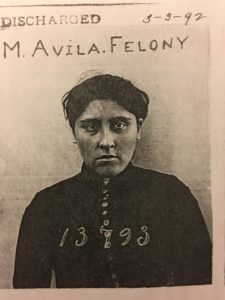 I got this photo from San Quentin, their files say she was discharged 3/3/1892. I still want to know what really happened to her, I refuse to believe she died in prison.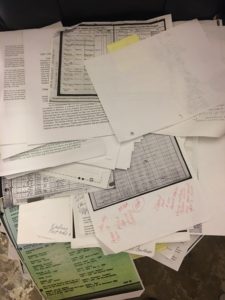 When I say I do research, I wasn't kidding, you can't even see all the paperwork, most of it regarding Modesta, maybe I should write a book on her!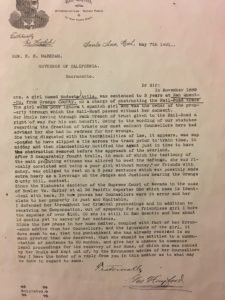 Letter where her attorney says Modesta was pregnant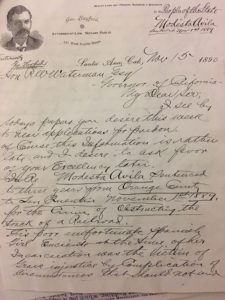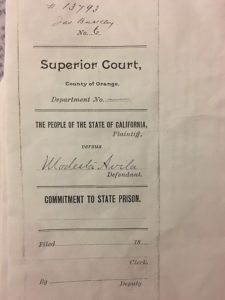 Prison Census Record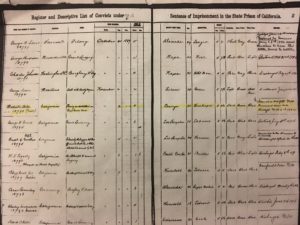 Asking for her release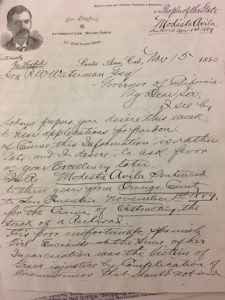 Newspaper Articles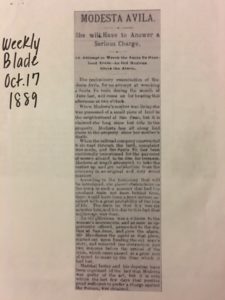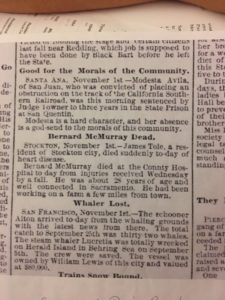 Podcast: Play in new window | Download
Subscribe: Apple Podcasts | Android | RSS